Want to share your informative and entertaining video with an international audience? Catholic Online Video is an ideal place to connect with viewers across the world. You'll be able upload and share your videos to related channels!
It is quick and easy
– Click on the SIGNUP button on the right. Fill out the information on the form and press the SUBMIT button to take advantage of our free service.
You now have a theHUB account. Log in to your account, click on Videos at the left menu and then click ADD PRESS/EVENTS to use the free service.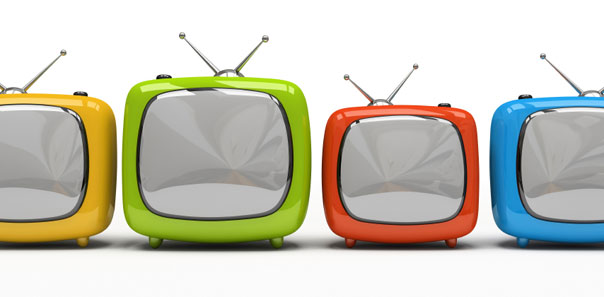 Video is a vital tool
Does your organization have a compelling story to tell? Do you want to connect with your supporters, volunteers, and donors as well as the millions of Catholics in the Catholic Online community?
Catholic Online Video
will let you deliver your message in an exciting format to the world's largest online Catholic community. With sound and moving image, your group will inform others in a dynamic way, and hopefully recruit others to participate.
Qualified organizations are able to have their own channel. Contact a Catholic Online representative today to get started!
With your own channel on Catholic Online Video, you will be able to
...
Reach out and post videos that will get people talking. Create "an Internet buzz" with your video, and then follow up with video responses.
Put up fresh video content frequently to keep your channel new and lively. Keep them short and to the point, usually under five minutes.
Reach out to others, and share links. Embed your videos with supporters in order to get your message out and circulating on the World Wide Web.
Tag your videos with relevant keywords – and millions of Internet browsers will find your content as they navigate through Catholic Online Video.
Broadcast your videos over the web by embedding them on your Web site and encourage others to do the same on their website!
Be sure to subscribe to the Catholic Online Video Newsletter to stay up-to-date on the latest content.