Grow Your Profits With Effective Media Message Campaigns
Manage all of your content - in all of your ads - to drive your results. Businesses and Non-profits may manage all of their own advertising content for their rich media ads ,display ads, static ads, advertorials, as well as selected targeted E-Mail Blasts.
Advertising customers are able to carefully develop and test your own marketing content and images for effectiveness by using the internet platform of the Catholic Online Portal.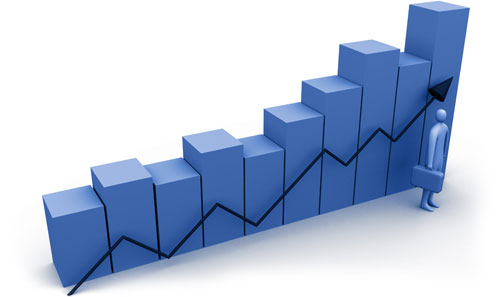 Catholic Online Advertising Manager has the following interactive features:
Customizable multi-faceted campaigns - Clients are able to customize their campaigns to exacting specifications within guidelines provided by Catholic Online Portal.
Easy to Use - Advertising Manager is easy to use and provides Businesses and Non-profits immediate access to the proven Internet Based Advertising Medium.
Advertiser Manager lets Clients manage all aspects of their Campaign:
Select the size and placement of all rich media ads, display ads, static ads, and advertorials.
Upload the copy and images for the ads in "jpeg", "gif or "swf" format.
Select the number of impressions to be purchased for each ad.
Selects the channel(s) from Catholic Online Portal to feature the ads. ie: the Home Page, Saints, news, International news or Front Page.
Select the preferred time for the campaign to run.
Submit the campaign for review and pricing.
Catholic Online provides approval of submittal within two business days via e-mail and your campaign runs as you have designed it.
Supplement Your Advertising campaign:
E-Blasts - Build you lifetime customers. Use a targeted E-Blast campaign (based on availability) to 'opt in' prospects provided by Catholic Online.
Advertiser Manager allows the Client to design their entire campaign at their own convenience 24/7.