Immediate News Releases
Do you need to get your message in front of an international Internet readership as soon as possible? Submit your content for publication before a worldwide catholic audience via the NEWS CONSORTIUM.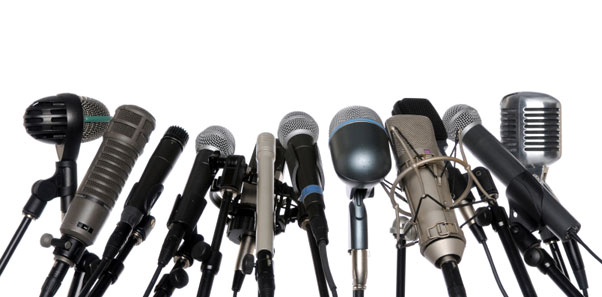 Catholic Online PR Wire and News Events Posting is free to qualified sources. Thousands of viewers and hundreds of publishers visit the sites daily.
It is Quick and Easy
Click on the SIGNUP button on the right. Fill out the information on the form and press the SUBMIT button to take advantage of our free service.
To submit & manage your news release on Catholic PR Wire:
You now have a theHUB account. Log in to your account, click on PRWire/Events at the left menu and then click ADD PRESS/EVENTS to use the free service.
For publication on Catholic PR Wire, compose your news release – no more than 600 words and in an acceptable format, and then submit your news release for review and publishing.